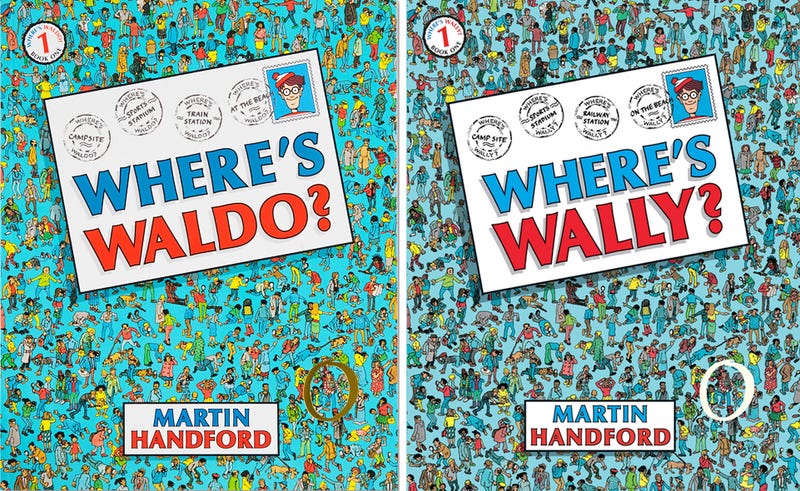 This case is not a Mandela Effect, but just people being uninformed.
A quick online search, which only takes a few seconds, brings up the Wikipedia article, which teaches us:

Wally, whose name was localised for certain international editions, for example Waldo in the United States and Canadian editions.
The article even gets more detailed:
So what did we learn today? Always do your own research!
Sources: